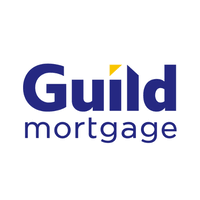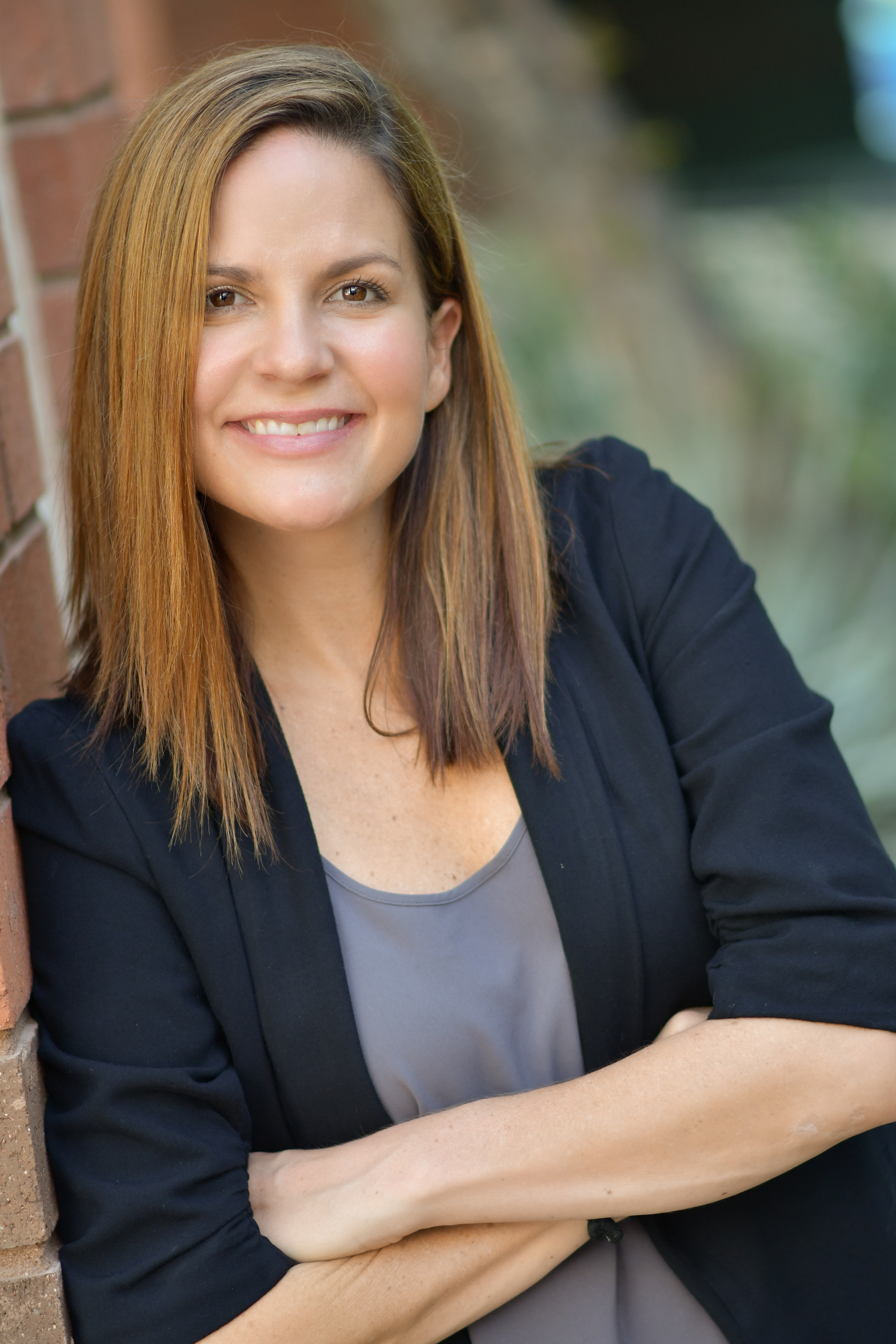 Katie Gerken
LO NMLS ID# 1462615, AZ LO-0936056 Licensed Loan Partner
NMLS# 3274
Direct: 602.354.0543
Cell: 480.239.4078
Fax: 602.904.6592
7975 N Hayden Rd., C-101
Scottsdale, AZ 85258
The People of Guild
Choose Guild for who we are. Our loan officers bring honesty and expertise to each relationship. We sort through the complexity. We mind the details. We take our responsibility seriously because it matters to people's futures.
We're here to guide you through the biggest transactions of your life. And we're here to serve you long after the loan closes. We operate to earn your business for life, to help you nurture the investment that serves as the setting for many of life's moments — big and small.

LO NMLS ID# 1462615, AZ LO-0936056 AZ BK#0018883, Equal Housing Lender; Guild Mortgage Company is not affiliated with any of the featured companies on this site. This is a paid advertisement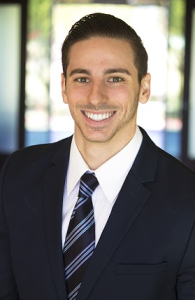 Chase Wilde
Loan Officer LO State Lic AZ LO-0928725 | Equal Housing Lender | Corp State Lic AZ BK-0904081 | Corp NMLS #3113
NMLS# 1011753
Cell: 480.788.3214
Fax: (480) 374-5238
1750 E Northrop Blvd, Suite 230,
Chandler, AZ 85286
Welcome!
It's all about service at Academy Mortgage, and our company has been meeting the needs of homebuyers across the United States since 1988. I joined Academy because of its strong reputation for integrity—based mortgage lending, its unwavering commitment to responsible lending practices, and for its broad portfolio of mortgage solutions and tools.
Since joining Academy, I have helped many individuals and families attain the dream of homeownership. Whether you want to buy a new home or refinance an existing mortgage, I will provide a customized solution for you at competitive rates. No brokering, no middleman, no hassle, no surprises.
Academy is a direct lender, which means that my Branch and Regional Offices are equipped to complete the entire loan process in—house—all loan processing, underwriting, closings, and funding are handled locally. As a result, we have a proven track record of closing loans as quickly and efficiently as possible
I will be in control of your loan file from start to finish, and I will be up—to—date on the status of your loan at all times. I understand the importance of maintaining continuous communication throughout the loan process and commit to providing you accurate, timely, and honest mortgage advice.
I invite you to put us to the test.
Let me show you how simple and easy securing a mortgage can be.



"Pre-qualification is not a commitment to lend"