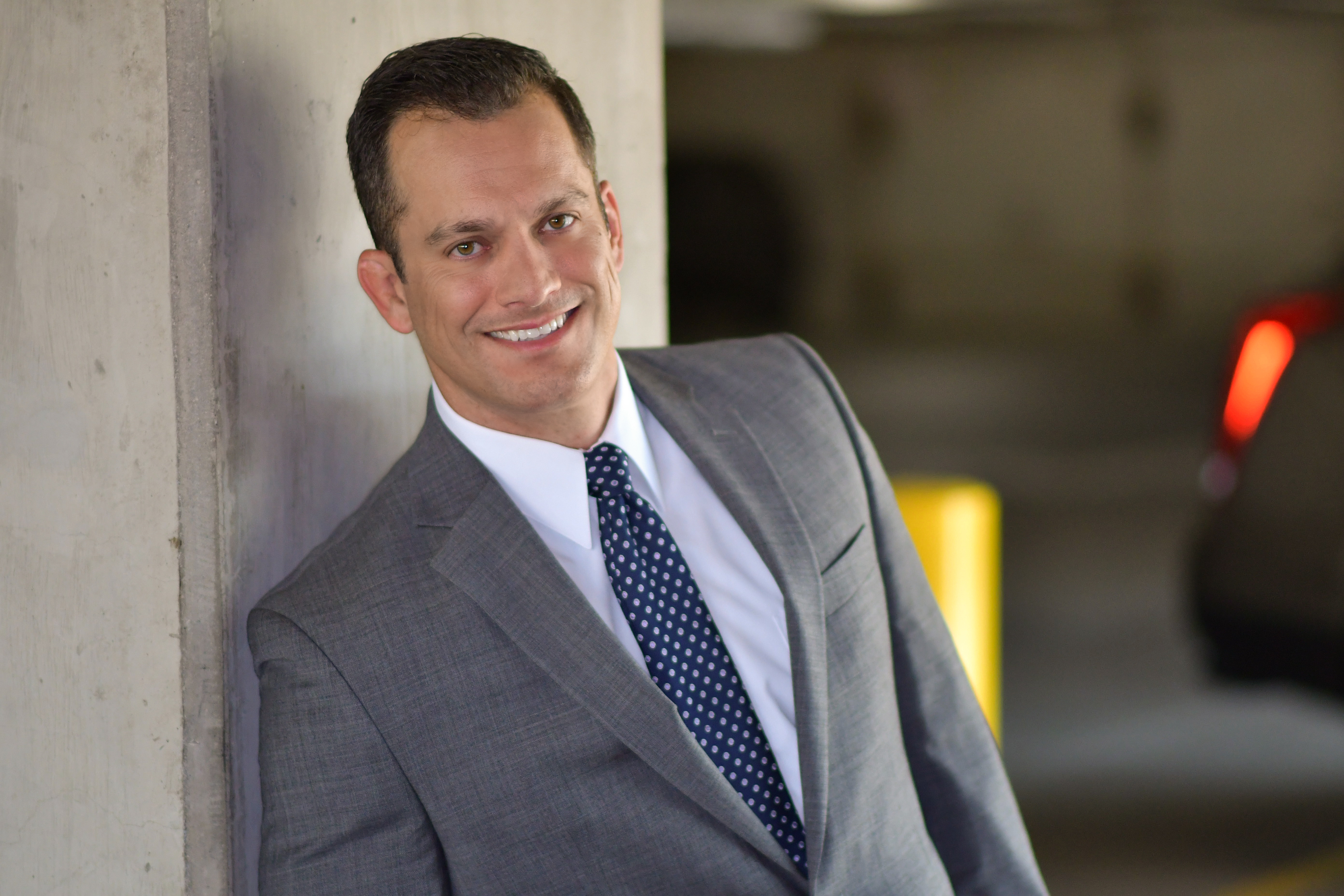 Mike Barnhart
President
NMLS# 1325662
Cell: 480-242-1782
1206 E Warner Rd, Suite 210
Gilbert, AZ 85295
My name is Mike Barnhart and I have been in the mortgage industry since 2007. I began my career as a Loan Officer 7 years ago and I wish to continually service and educate both homebuyers and real estate agents. I will challenge myself to exceed my customer's expectations. During our transaction I will be honest and keep my customers point of view in mind. I will use my problem solving, strong work ethic and punctuality to keep your loan on target. My ability to find solutions to difficult problems will make me stand apart from my competitors. I have coached Youth Football and Wrestling for 8 years. This role has helped me develop different methods to teach people in a way that helps them understand. If I were not a Loan Officer I would continue to coach sports because my passion is in helping others through lending, volunteering and coaching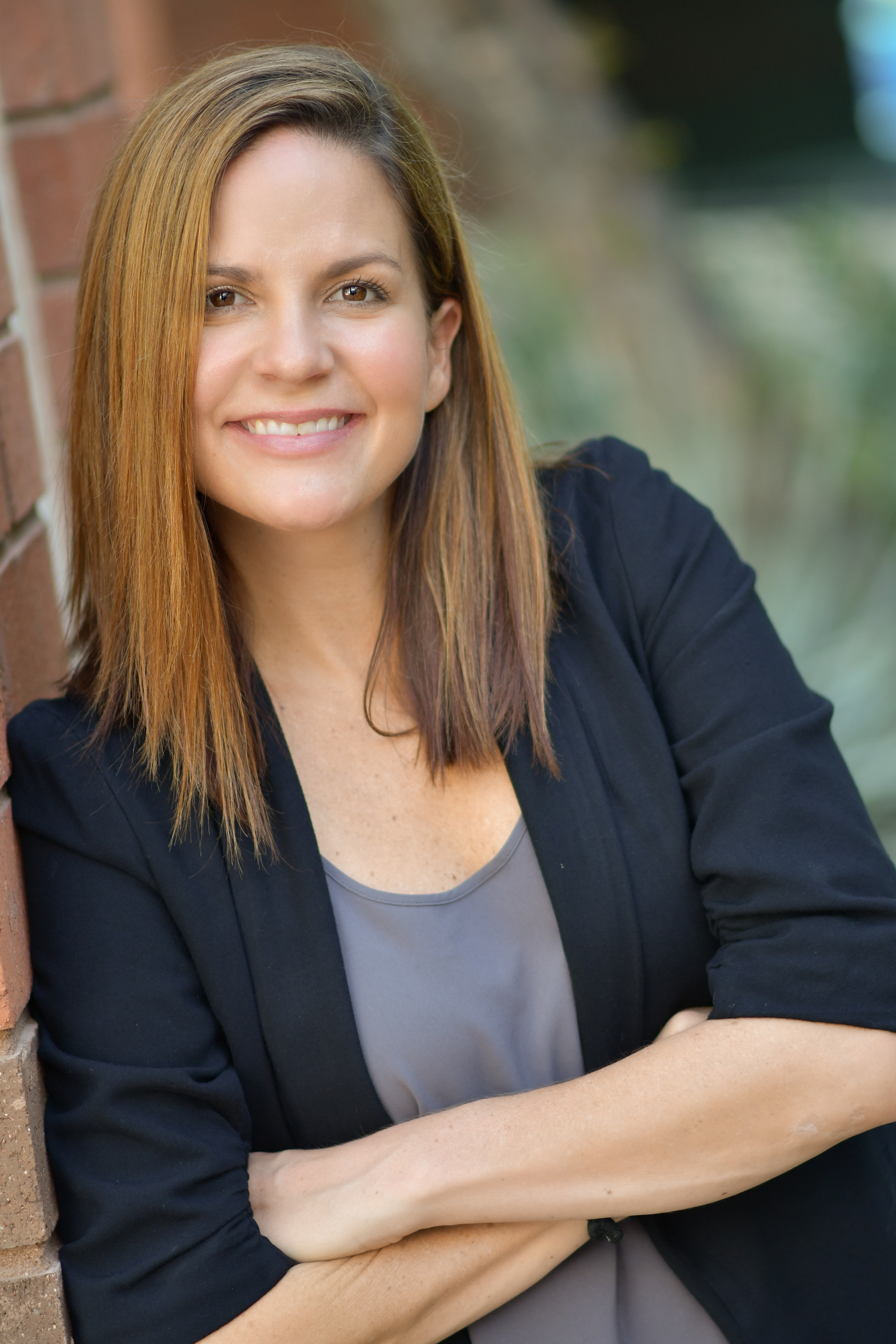 Katie Gerken
LO NMLS ID# 1462615, AZ LO-0936056 Licensed Loan Partner
NMLS# 3274
Direct: 602.354.0543
Cell: 480.239.4078
Fax: 602.904.6592
7975 N Hayden Rd., C-101
Scottsdale, AZ 85258
The People of Guild
Choose Guild for who we are. Our loan officers bring honesty and expertise to each relationship. We sort through the complexity. We mind the details. We take our responsibility seriously because it matters to people's futures.
We're here to guide you through the biggest transactions of your life. And we're here to serve you long after the loan closes. We operate to earn your business for life, to help you nurture the investment that serves as the setting for many of life's moments — big and small.

LO NMLS ID# 1462615, AZ LO-0936056 AZ BK#0018883, Equal Housing Lender; Guild Mortgage Company is not affiliated with any of the featured companies on this site. This is a paid advertisement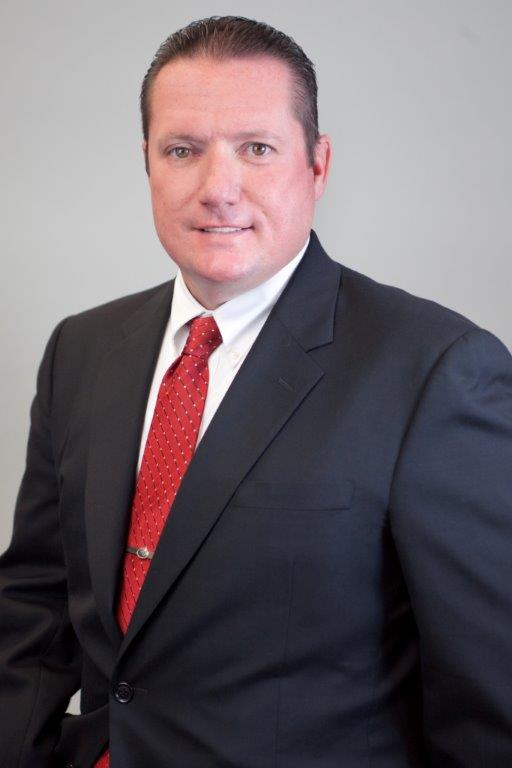 Steven Cooper
President
NMLS# 802099
Cell: 480-720-4857
1206 E Warner Rd, Suite 210
Gilbert, AZ 85295
Steven Cooper has been in the mortgage industry for over ten years and was a leader in centralized mortgage sales during 2012, as well as being named the number one Purchase Sales Supervisor in 2013 for Wells Fargo. Currently, he participates in the Agents Benefiting Children fund raiser each year, as well as St. Mary's food bank. Steven strives to create a "WOW" experience for every client, and he does this through his knowledge of the industry, close communication with his clients and consistent follow-up services. Customer service is the primary focus with each of his clients. Everyone has financial goals and often those goals include the dream of home ownership. Owning a home does not have to be a dream, it can be your reality. Steven is prepared to work with your individual situation to get you into your new home!