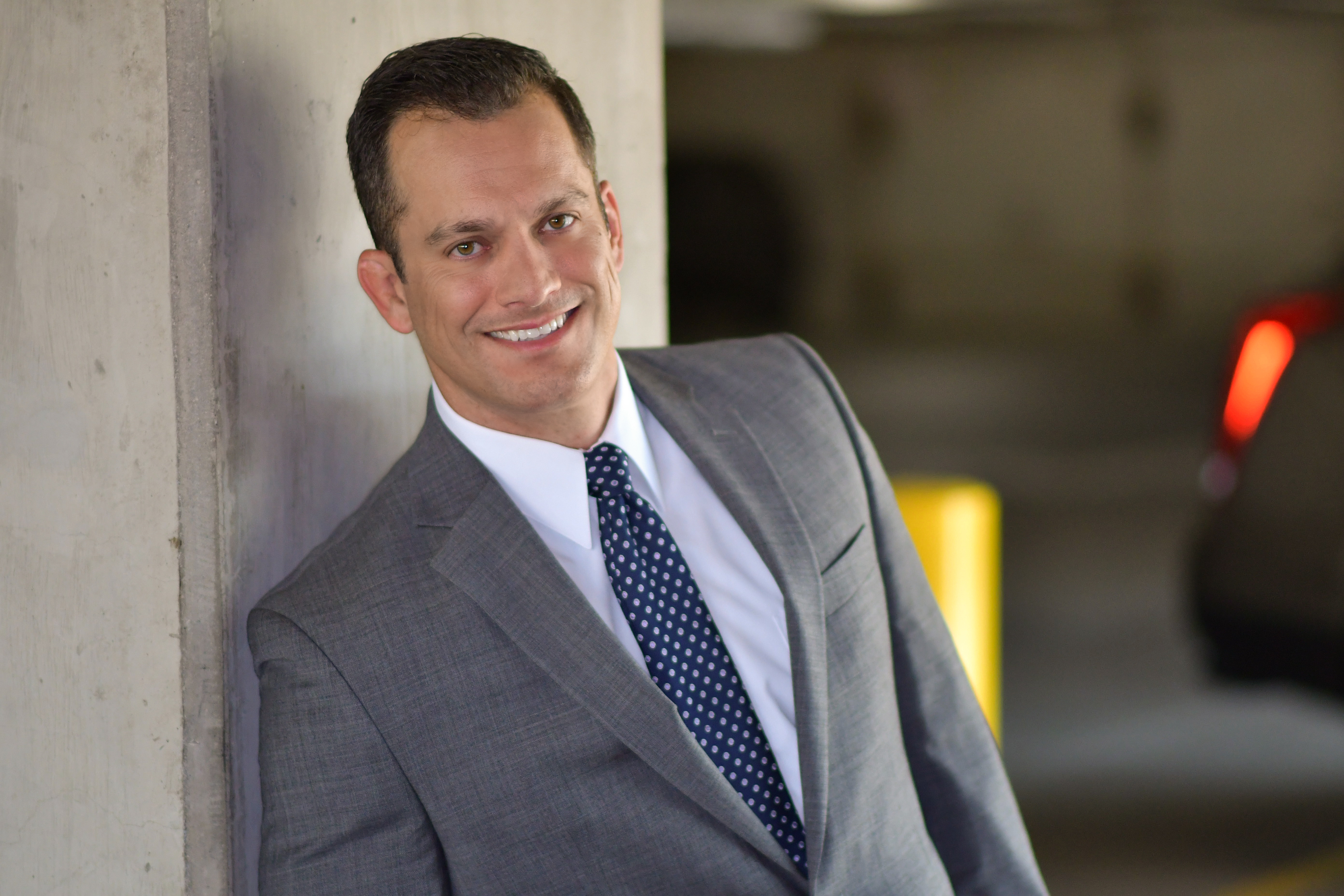 Mike Barnhart
President
NMLS# 1325662
Cell: 480-242-1782
1206 E Warner Rd, Suite 210
Gilbert, AZ 85295
My name is Mike Barnhart and I have been in the mortgage industry since 2007. I began my career as a Loan Officer 7 years ago and I wish to continually service and educate both homebuyers and real estate agents. I will challenge myself to exceed my customer's expectations. During our transaction I will be honest and keep my customers point of view in mind. I will use my problem solving, strong work ethic and punctuality to keep your loan on target. My ability to find solutions to difficult problems will make me stand apart from my competitors. I have coached Youth Football and Wrestling for 8 years. This role has helped me develop different methods to teach people in a way that helps them understand. If I were not a Loan Officer I would continue to coach sports because my passion is in helping others through lending, volunteering and coaching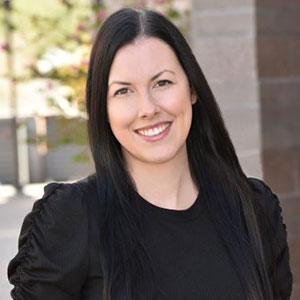 Kristin Hyde
Lender
NMLS# 2007998
Cell: 408-809-7498
1206 E Warner Rd, Suite 210
Gilbert, AZ 85295
Kristin Hyde is a licensed mortgage originator who has closed over $30MM in annual sales over the last 2 years. Due to her drive and dedication to helping others achieve their goals, she received an award for "Rookie of the Year" in her first year in lending. She works with a variety of clients and can assist with a home purchase or a refinance for residential and small commercial properties. Kristin has a background in real estate, so her specialty is in working with real estate investors. She likes to help her clients not just get into a home but also think about their long-term goals and how to improve their future, financially, with various creative strategies.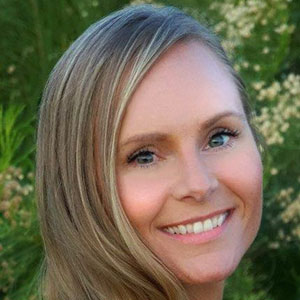 Shani Lee Wallis
Lender
NMLS# 871866
Cell: 602-245-8686
1206 E Warner Rd, Suite 210
Gilbert, AZ 85295
Shani-Lee is a service-driven mortgage professional with 5 years of experience in the industry. Her goal is to help as many families as possible get into their dream homes, increase their net worth, and build a foundation to ensure a stable retirement. When she's not working, she enjoys writing, reading, and exploring new sites with friends and family.